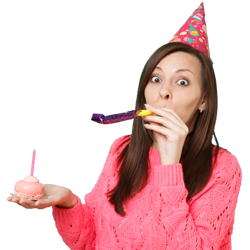 There are 145,640 millennials in the Wilmington, Delaware area. The oldest of them turn 40 this year. According to The Pew Research Center, millennials comprise the generation of Americans born between 1981 and 1996.
As a consumer group, millennials account for an outsized percentage of retail spending. This generation represents 25.5% of the Wilmington area population but almost one-third of metro-area sales.
All in, Wilmington millennials are expected to ring up more than $5.1 billion in purchases during 2021. You name it, millennials are planning to buy it.
According to Nielsen, over the next 12 months, Wilmington millennials will show up in huge numbers at auto dealerships, furniture stores, mattress stores, appliance stores, home improvement stores, and scores of other area retailers and service providers.