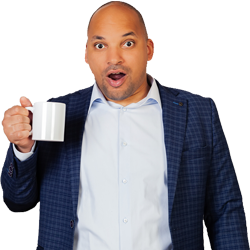 On July 22, 1922, WDEL signed-on as the first radio station serving Wilmington, Delaware

For almost 100 years, small business owners have depended on local radio stations to successfully market their goods and services through depressions, recessions, wars, and natural disasters. Even now, during a pandemic, advertising on Wilmington radio remains a dependable way to make cash registers ring.
Here are five facts every Tri-State area small business owner needs to know about local radio in 2020.